Our focus is the health and wellness of our patients. Please fill out the form below for access to patient only products.
Our focus has always been on whats best for our patients. We want to provide our community with high quality herbs and supplements while also delivering premier customer service.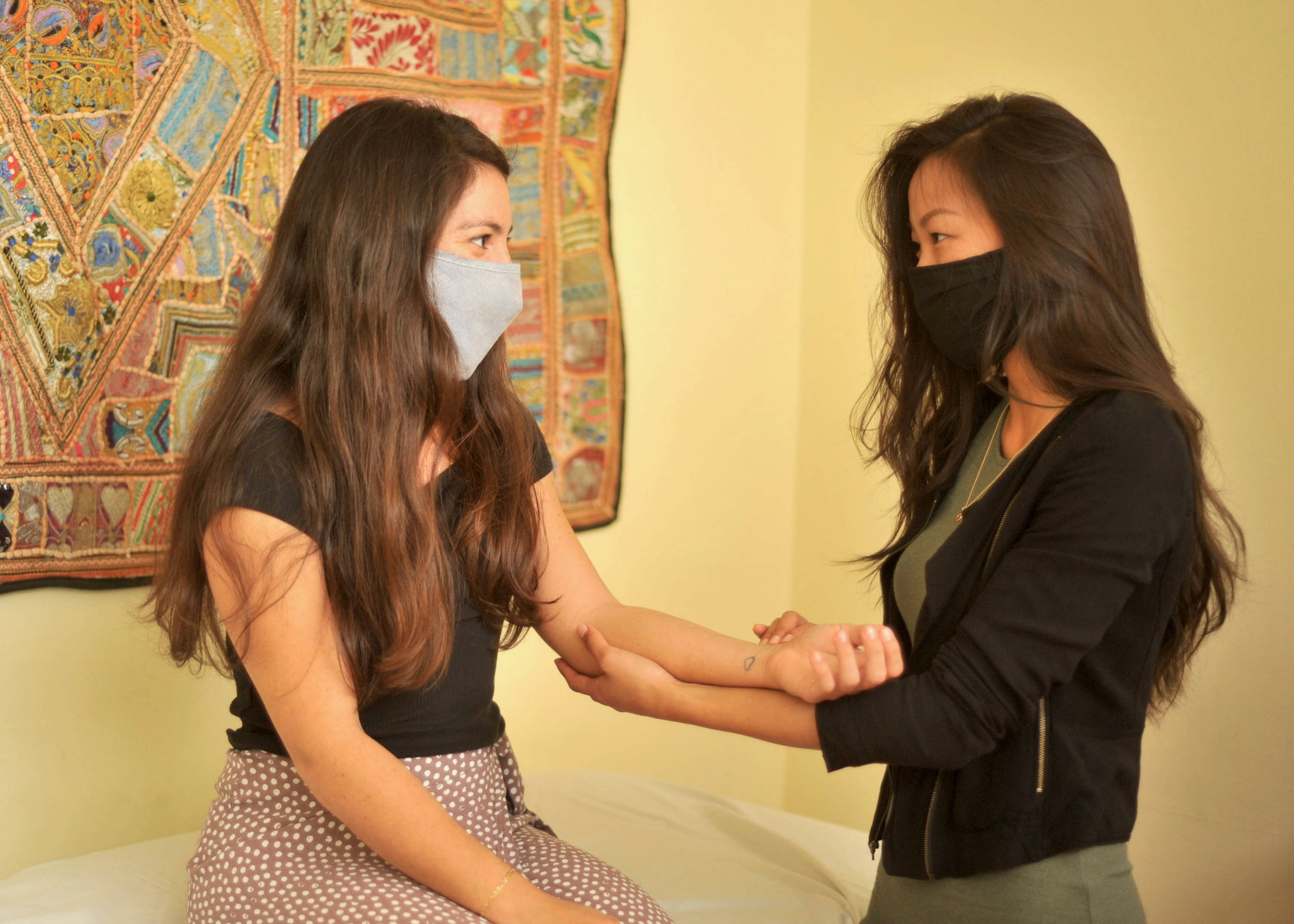 Already Have A Patient Account?