Orion Herbs Co. was established in 1998, and has been in business in our current Miami Beach location since 2004. Orion Herbs was founded to provide the highest quality medicinal herbs and supplements, initially for a single acupuncture office, later developing a wholesale network to other healthcare practitioners. Over the years Orion Herbs has expanded with a signature line of herbal tinctures, developed by Daniel J. Atchison-Nevel and based on his 40 years of clinical experience.
With 20 plus years doing business in the supplement industry we have seen a lot of companies come and go. We believe our longevity is due to to our commitment to quality and efficacy. All of Orion Herbs branded products are proudly made in the USA in GMP certified facilities and are hand made with love and care.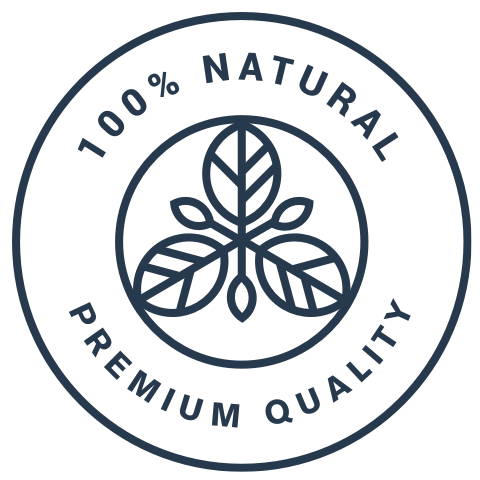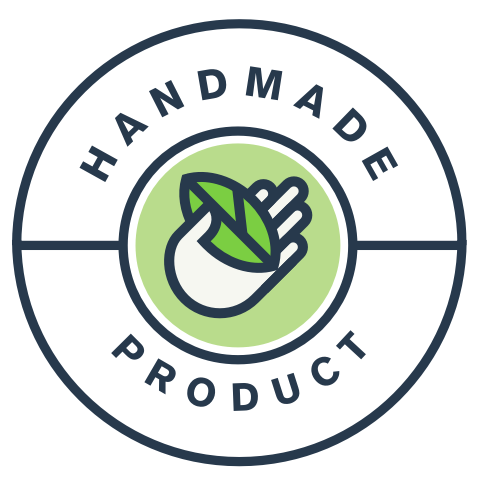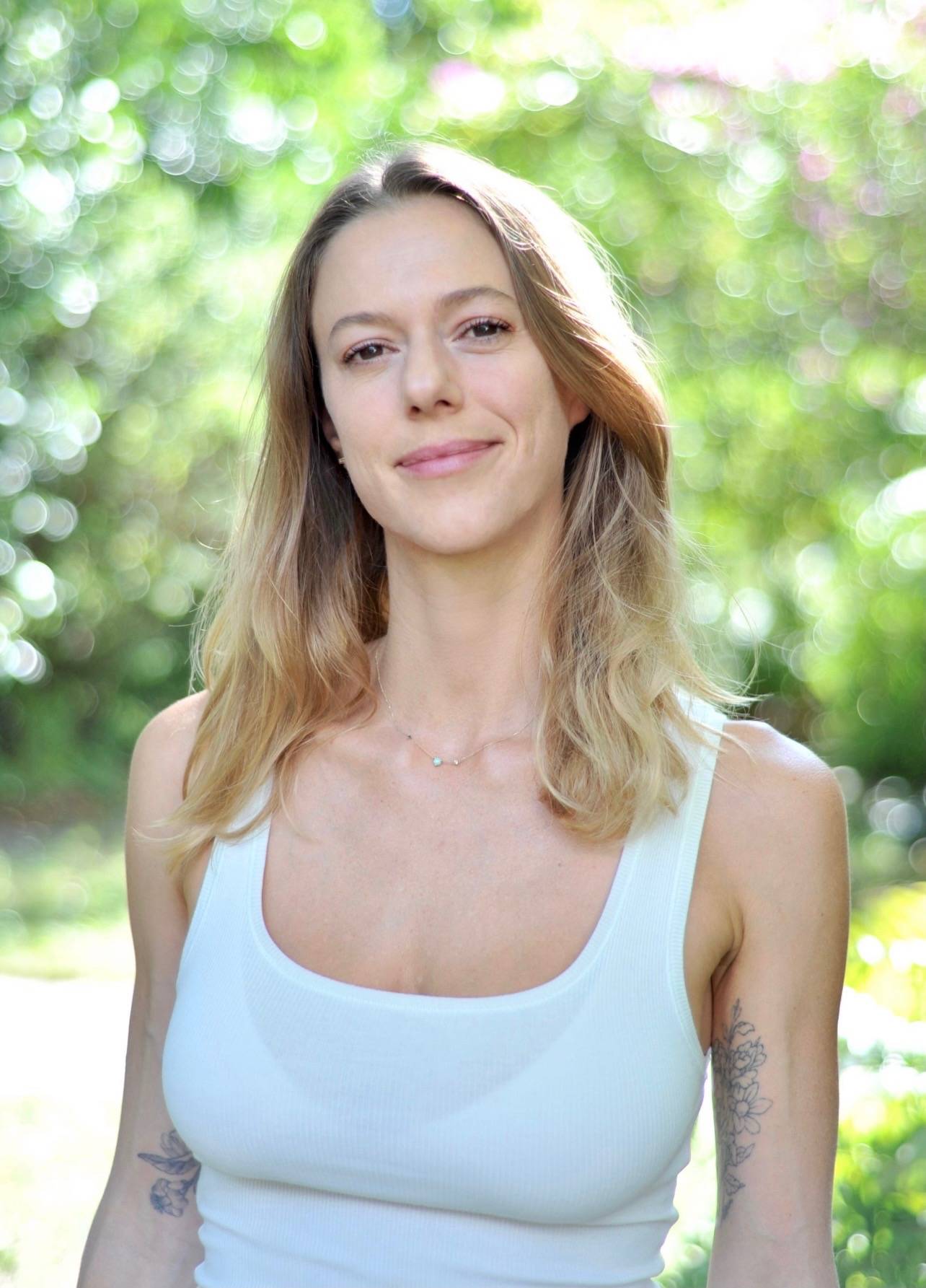 Evelyn Block, Manager is a Miami native. She graduated from Evergreen State College with a degree in Ecological Agriculture & Community Development and went on to study with the Chestnut School of Herbal Medicine. She continues her herbal studies with Daniel Atchison-Nevel as she grows as an herbalist and landscape designer.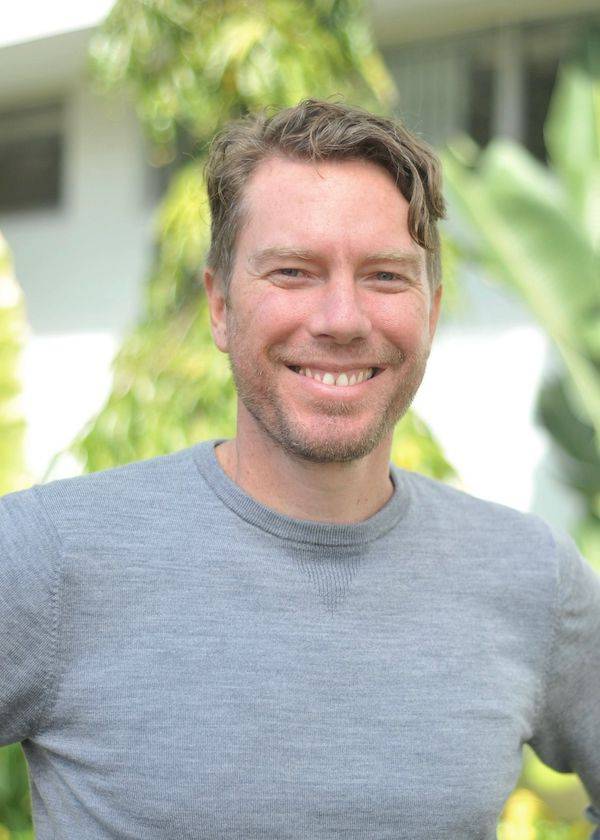 Orion Nevel, Owner founded Orion Herbs in 1998 and was born and raised in Miami. His goal has always been to provide high quality products to the community at large. He is a graduate of the University of Miami and is a Co-Founder of Gryph & IvyRose and Mindful Billing & Management. He is a husband and father to two children.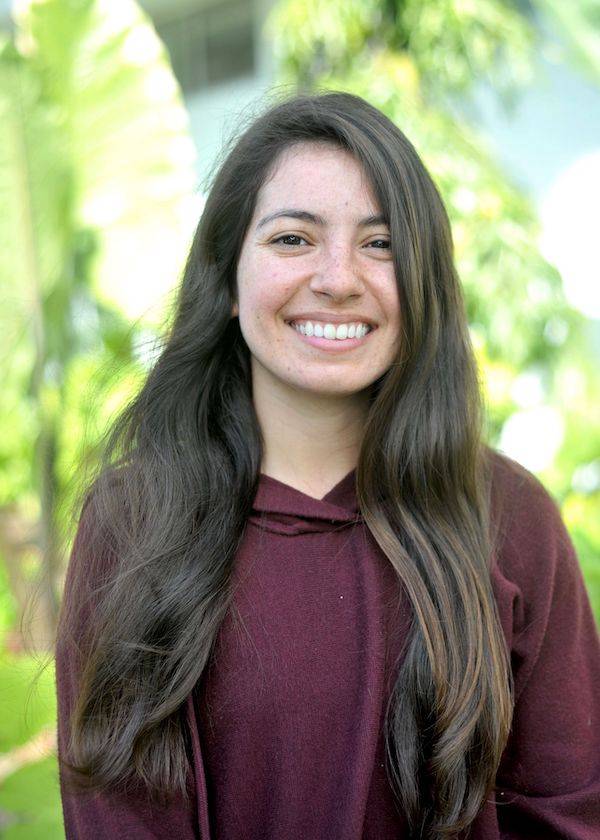 Jessica Carvajal, Herbalist Associate was born and raised in Miami Beach. In fact she attended elementary and middle school a stones throw from our Miami Beach location. She is a graduate of FIU and now attends Atlantic Institute of Oriental Medicine and is on track to graduate and become a licensed acupuncturist.
Anita Freitas, Herbalist Associate was born and raised in Boca Raton. She graduated from UF with a major in anthropology and a minor in anatomy and physiology & is now pursuing her masters in Eastern medicine and acupuncture at the Atlantic Institute of Oriental Medicine. In her free time she enjoys practicing yoga, reading and spending time with her dogs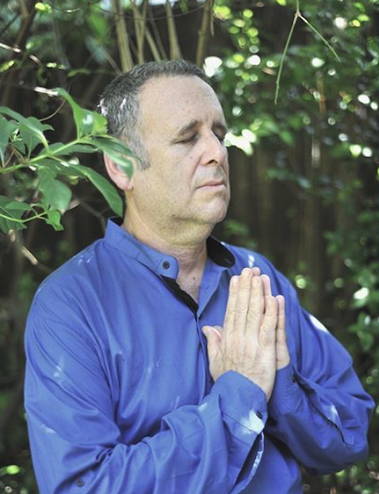 Formulator, A true master of herbalism, Daniel has been practicing Chinese Medicine for over 35 years. He has a unique perspective on the herbal pharmacopeia and is heralded by his peers as an innovative thinker and gifted clinician. He is a native Miamiam and was born and raised in Miami Beach. He is a husband and father of two.